Thank You for giving to LCA!
The generous donations we received from our fundraising gala have enabled us to fund the first two of our four designated projects. We are blessed.
THERE IS STILL TIME TO GIVE!
If you would like to give toward the remainder of our gala campaign, please follow the GIVE NOW link above and help us meet our goal of fully funding all four projects. Each one of these campaigns is an essential part of LCA's mission of Equipping Leaders for Christ.
Donations given toward the Gala campaign will fund the following four needs in order: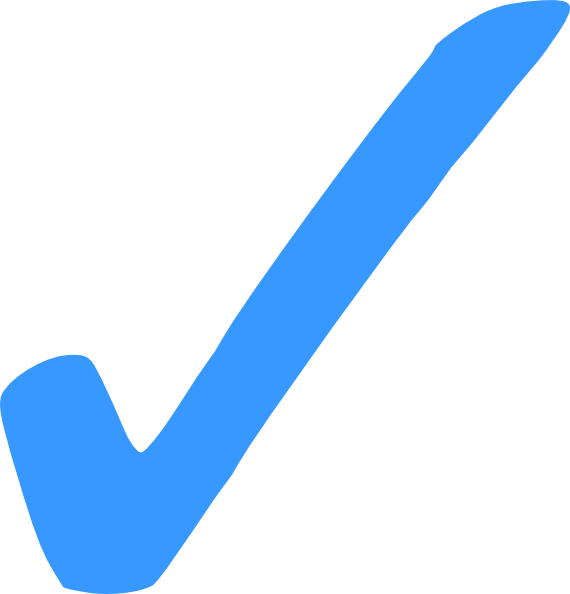 1. Auditorium Window Curtains - As we strategize improvements for our chapel/auditorium, replacing the currently disintegrating window curtains is an important first step in a series of needed improvements in the space where we meet weekly for chapel and many other school events, performances, and meetings.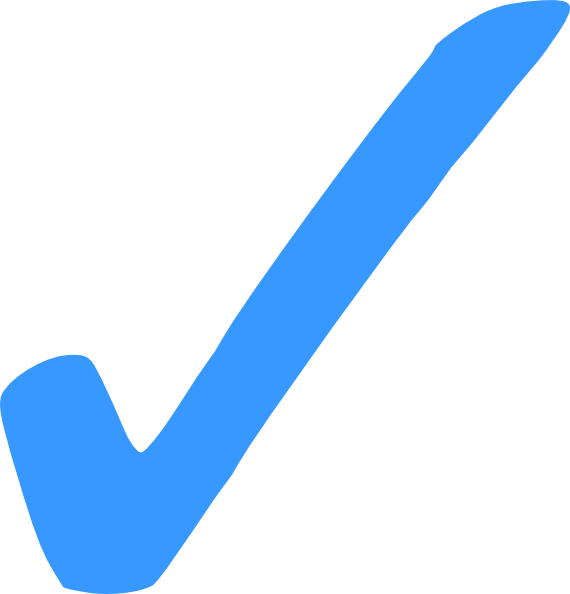 2. Cafeteria Remodel - The Lord has expanded enrollment at Legacy significantly over the last year, and we need to remodel the serving area of the cafeteria in order to efficiently serve students on a daily basis.
3. Equipping Leaders for Christ Endowed Scholarships: $20,000 - An endowed scholarship program will expand access to Legacy for Christian families. Endowed funds will be invested, and earnings from those investments will fund scholarships in perpetuity.
4. Knight Mascot Costume - A mascot will help build school and community spirit at a variety of school events throughout each year.
Thank you.
---
Investing in the Future
People who choose to educate their children at LCA do so because they want their children to have a biblical foundation upon which everything their kids will ever learn can be built. They recognize that their children, really all children, have a spiritual dimension that must be nurtured in order to provide a complete education of the whole child. They do so at a great deal of personal cost. They don't get a tax break for doing so. The costs for Christian education are over and above what they already pay to their state and local government. So why do they do it? They are investing, not only in their own children, but in the future for all of us.
Our kid's hearts and minds are one of the greatest resources we have and their preparation for life is essential. This is why we at Legacy work in partnership with the home. The costs are great. We need other partners who would be willing to come alongside and join us in a financial way. We need people who believe in educating the WHOLE person... mind, heart, body, and soul, and will invest financially with us to enable this work to thrive in this community.
Would you consider being such a partner?
We would appreciate your partnership in prayer.
We would appreciate your partnership in giving.
We would appreciate your partnership in serving.
There are numerous opportunities that would benefit from your generosity. One-time gifts, regular pledges, all gifts are vital to the ongoing efforts of this great school.