Thank you for your interest in our International Student program! Each year, we are excited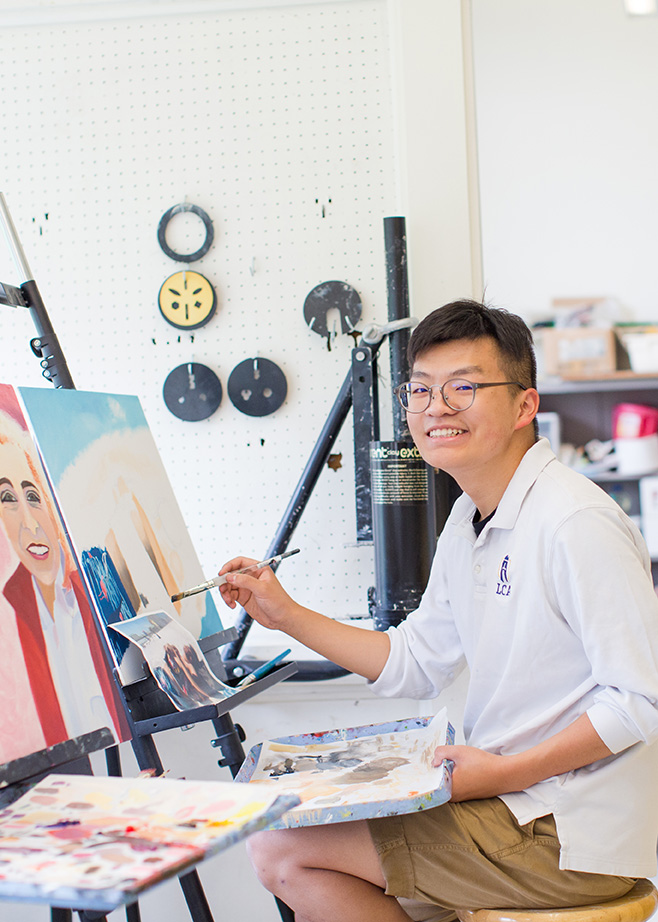 to welcome new international students to Legacy Christian Academy. We have had students from many different countries, including China, Korea, Italy, Brazil, Germany, and others. To become an International Student at Legacy Christian Academy you must:
Be entering Grades 8 through 12. We only accept 12th graders that have successfully completed 11th grade in the U.S.

Complete our online application (and once accepted, our enrollment process) providing all requested information, including previous academic records, teacher recommendations, medical / immunization records, birth certificate, passport, and financial information.

Demonstrate an appropiate level of English ability through testing, such as the TOEFL Jr., or other similar test.

You may be asked to participate in a Skype interview.
Click here to apply online! Be sure to choose the International Student Application.
If you have questions, please contact Mr. David Bryant at dbryant@legacyknights.org or by calling 937-352-1662.
---
If you are interested in being a HOST FAMILY to support this educational ministry of Legacy Christian Academy, please complete the Host Family application. If you open it with Adobe Acrobat, it is a fillable .pdf file that you can then email to dbryant@legacyknights.org.