We are pleased to show you 5 creative, easy ways to support our school as a part of your everyday life. Each one of these could provide small financial benefits that can add up to something great. Some of these programs can even provide tuition benefits for you or someone you designate.

Amazon Smile is the same website as Amazon, but it donates a percentage of all your purchases to the cause of your choice.
To set your Amazon Smile donations to Legacy Christian Academy:
---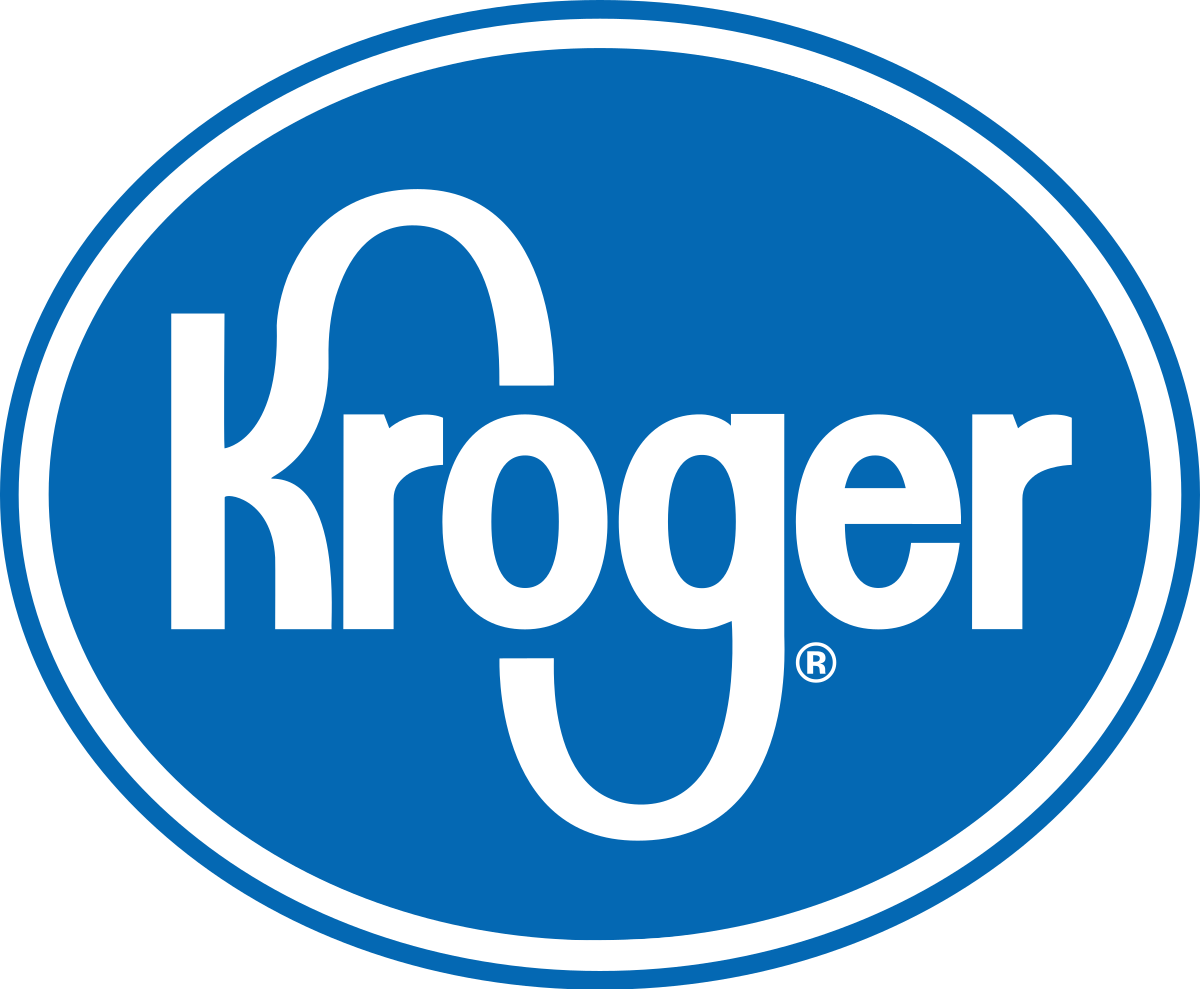 Kroger donates back to the community through its Community Rewards program. When you shop at Kroger and scan your shopper's card, Kroger will donate to the cause of your choice.
To sign up for Kroger Community Rewards and to designate Legacy Christian Academy:
---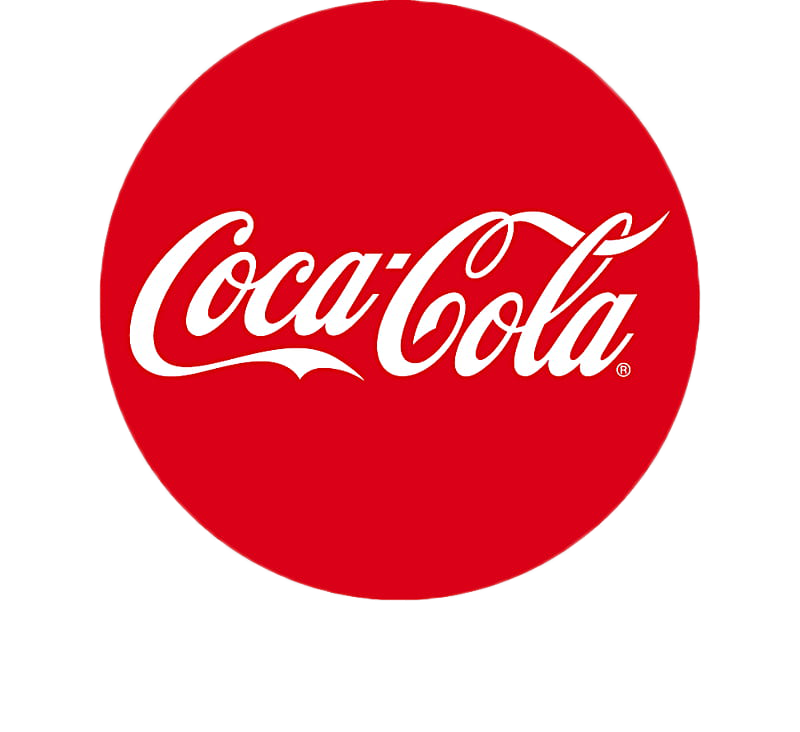 Coca-Cola donates money to schools when you enter Coca-Cola Product Codes online.
To enter Coca-Cola Product Codes to benefit Legacy Christian Academy:
---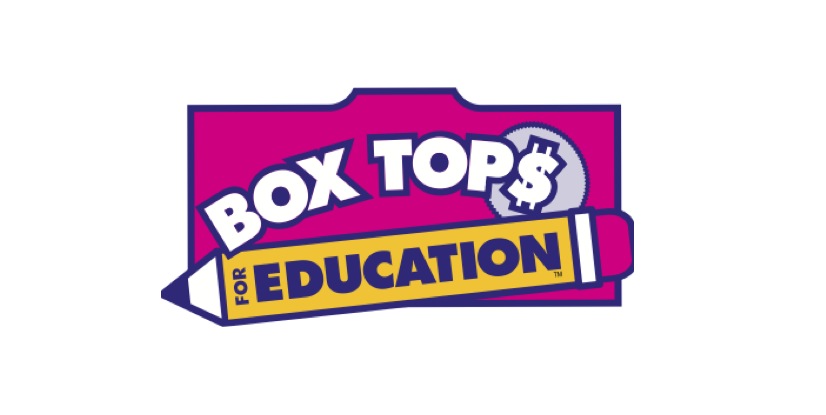 Box Tops for Education donates money to schools for each Box Top product purchased.
To credit your Box Top purchases to Legacy Christian Academy:
---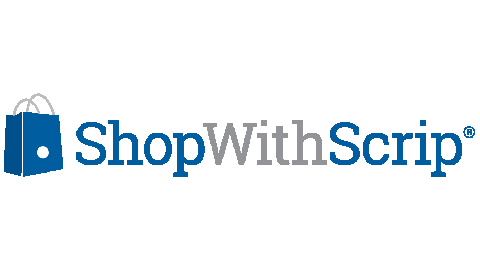 Scrip accounts allow you to buy and use e-gift cards on the go, and rebates are earned with every gift card you purchase. A portion of the money earned goes to help the school and a portion of the money can be applied to your child's tuition/fees.
To set up your online Scrip account, please print and fill out the attached Scrip Program Agreement, and return it to the school office. An e-mail with a link to set up your account will be sent to you. For more information on Scrip visit www.ShopWithScrip.com.
For questions, please e-mail Andrea at Scrip@LegacyKnights.org.