Schedule a visit to learn more about Legacy.
Please complete the form to the right (click "Schedule a Visit") to schedule your visit. We want to be able to welcome you, and it helps us prepare if we know you are coming. Thank you for your interest. We look forward to seeing you!
---
Welcome Wednesdays
Consider scheduling a visit during a school day for a "real-time" view of what a LEGACY education looks like! We set aside time for our WELCOME WEDNESDAYS (10am-11am) to give tours and meet with interested families. You have the opportunity to experience the dynamic educational environment that is Legacy Christian Academy. You will get to tour the campus, walk through the classrooms, and meet some of the educators who invest themselves every day into the lives of young people. Ask your questions and engage in conversations as you connect one-on-one with our principals and dedicated, caring professionals. Come and learn what Legacy has to offer you and your family.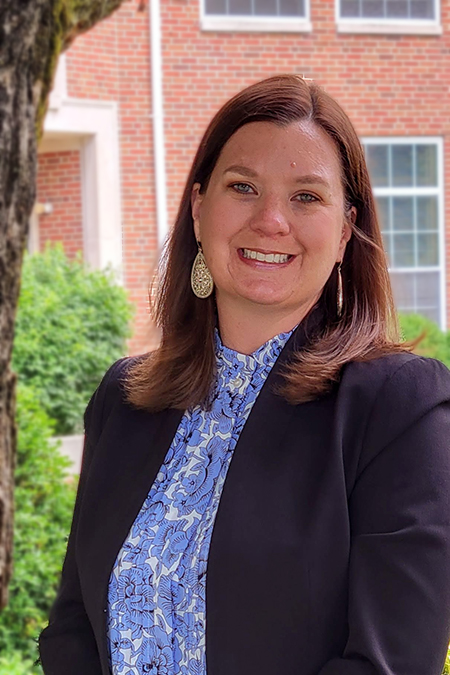 Call or email our Admissions Director, Stephanie Hager, to schedule your visit, 937-352-1614 or complete the form in the link on the right sidebar (click "Schedule a Visit"). We look forward to meeting you!
Signage will direct you once you arrive on campus to the Lincoln building where the event will begin.