Children are born ready to learn. They cultivate 85% of their intellect, personality, and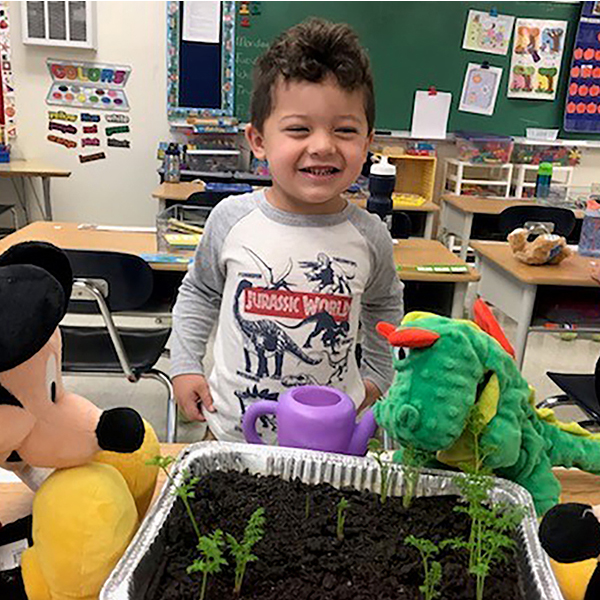 skills by age five, so you want your preschool to reinforce your family's values – your Christian worldview.
Our certified teachers carefully deliver a balance of biblically-integrated individualized instruction and incredible enrichment. Utilizing structured activities, group and individual discovery, and learning through play, we set the stage for a lifetime love of learning!

We offer:
• A loving, experienced, and certified faculty of Christ-followers
• An age-appropriate, Christ-centered curriculum
• A fun, safe, secure, and nurturing environment for your child to explore and expand his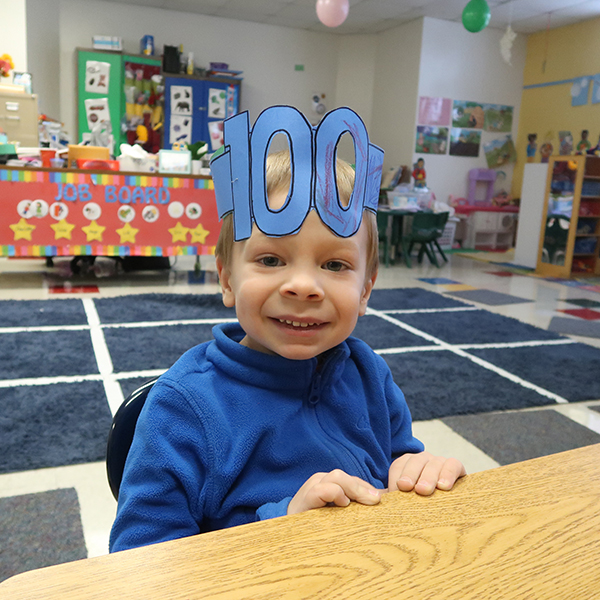 or her world
• A maximum student-to-teacher ratio of 12:1
• A distinctive campus atmosphere – our program spans from 4-years-old to 12th grade
(including access to other school resources like the library, gymnasium, and more)
For information on Tuition and payments, visit the Tuition page on our website under ADMISSIONS.
Have your little one join us for three or five half-days or full-days a week of stimulating, hands-on instruction that exceeds the Ohio Content Standards in phonics, language, math, the development of fine and gross motor skills, and more – all with an emphasis on building Christ-like character.
Your 4 or 5 year-old will be prepared to meet the adventures that await them now, all the way through high school,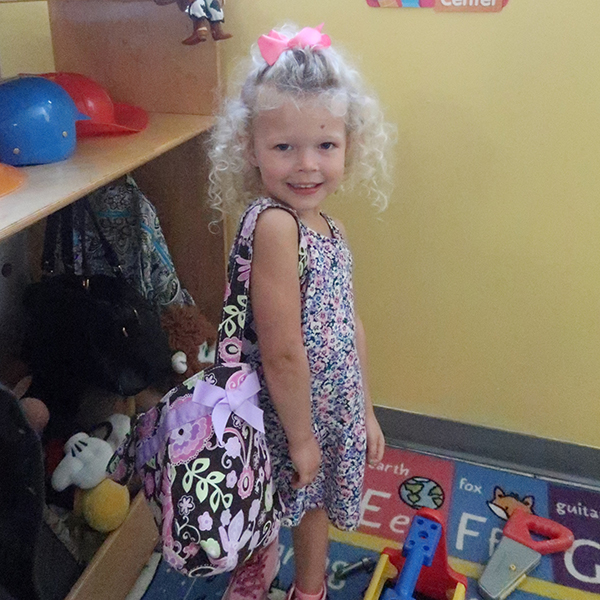 and beyond! With the latest research in childhood development and Biblical growth, we focus on maximizing your child's potential and exploring all of his or her God-given talents and abilities.
You'll be pleased when you explore the Legacy Christian Academy difference!