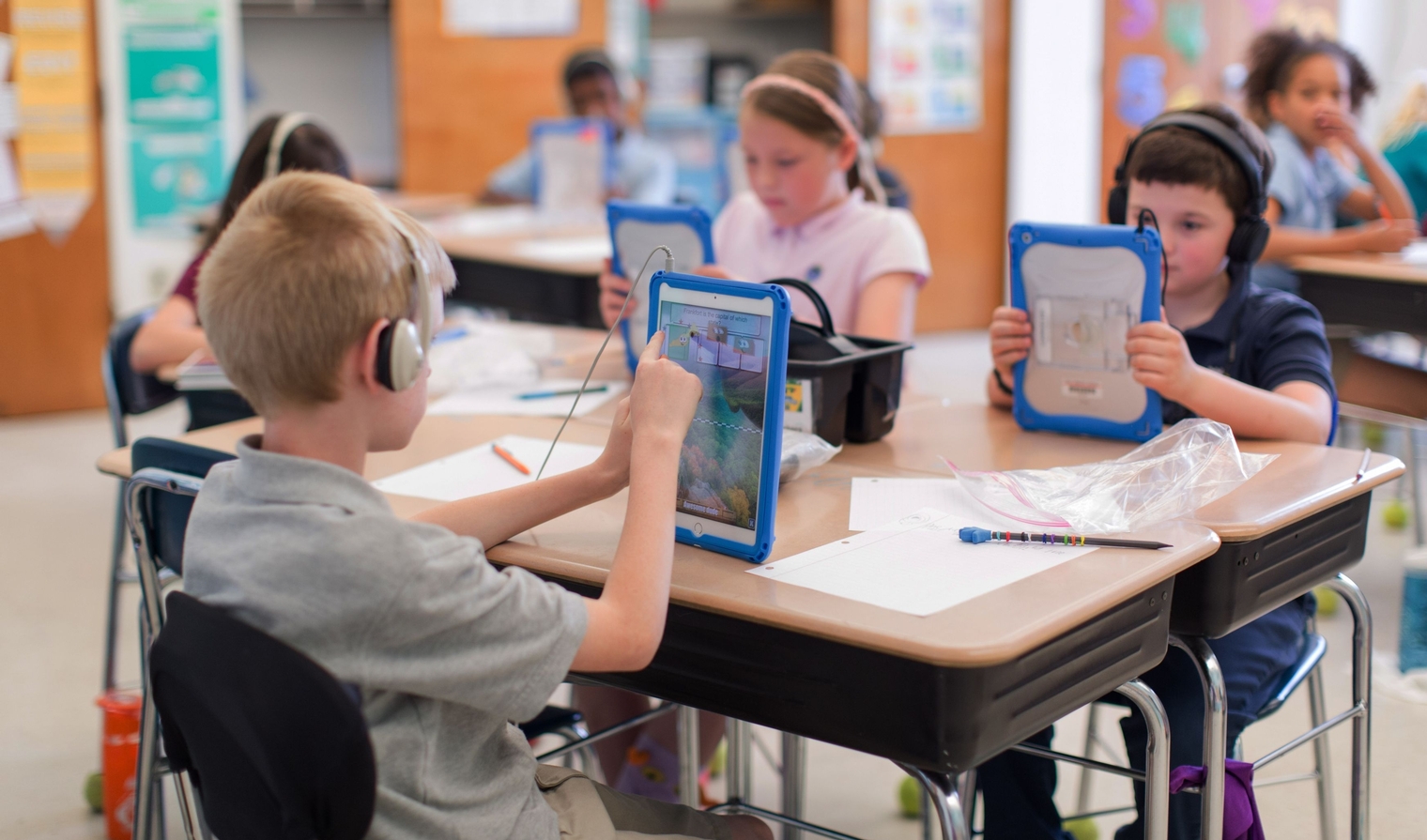 Legacy Christian Academy partners with Christian families
to educate students in a Christian Worldview and to develop character
so they become innovative and wise world-changers.
We provide an academically challenging education that is foundationally rooted in the Word of God.
Our students experience opportunities for personal growth and future impact as they go out into the world beyond our borders.
>
News & Announcements
A new feature we are providing... a Blog designed to provide articles, blog-posts, videos, and insights to help encourage, challenge and strengthen our school families.
November 19 This special service is a great honor for the students who have accomplished the necessary requirements for NHS membership.
Developing World-Changers for Christ!