Financial Aid Program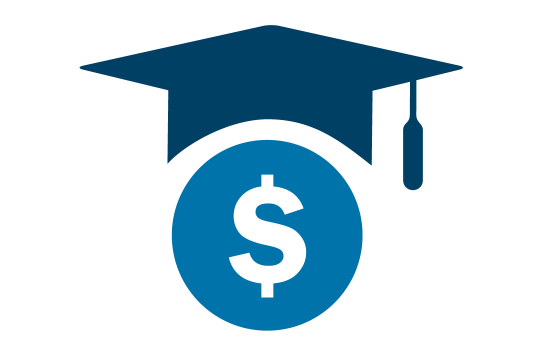 The Financial Aid Program is designated to provide financial assistance for families in Kindergarten through 12th grade with
demonstrated financial need
. The LCA Preschool, Homeschool, and Distance Learning/Alternative Education programs do not qualify for financial aid. Financial Aid may not be used to cover application/enrollment fees. Decisions are finalized based on need and not solely on income levels. Families are encouraged to consider the application process if there is a need for financial assistance. Financial awards are primarily determined by FACTS Grant and Aid Assessment (FGAA), a third party assessment.
Once awarded, the student(s) and parent(s) must remain in good financial, conduct, and academic standing with the school as a condition of assistance being continued.
We are now offering two application periods for Financial Aid. Our desire is to communicate awards earlier to those families who choose to apply in January and February.
Application Deadlines
Early Application period from January 15 - February 28 Our goal for families who apply early is to determine and communicate awards by May 1. Applications must be received by FACTS on or before March 1. Please note: the majority of the funds will be awarded to families applying in the Early Application Period.

Application received after February 28 Applications must be received by FACTS on or before April 30. Awards will be determined and communicated by June 1.
How to Apply for Financial Aid
You will be asked to supply copies of verification of income and all supporting documents, i.e. W-2s, income tax forms, etc. Applications are not considered complete until all supporting documentation has been provided.

The application fee to apply is $35.
If you have further questions, please contact us by phone at 937-352-1660.