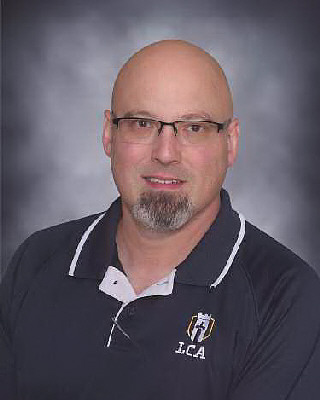 Welcome to the Guidance Area!
David Bryant, Guidance Counselor/Registrar
Office Phone: 937-352-1662
Cell Phone: 937-671-6667
Please don't hesitate to drop by my office, or contact me with any questions or concerns.
I am here to help with areas of college admissions, academics, graduation requirements, and scheduling.
I am your contact for information about the College Credit Plus program,
I am also here to help with any issues related to ParentsWeb.
Please be patient as I continue to develop and expand this section of our website.
I welcome your suggestions.
Beloved, I pray that all may go well with you and that you may be in good health, as it goes well with your soul. For I rejoiced greatly when the brothers came and testified to your truth, as indeed you are walking in the truth. I have no greater joy than to hear that my children are walking in the truth. 3 John 1:2-4