During the summer months we are eager to meet with interested and
prospective families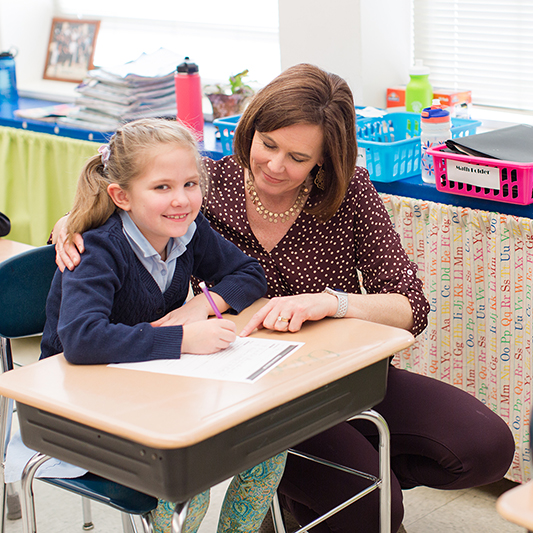 who are looking for an educational opportunity for their children that will make a difference in the lives of their entire family. We still have availability in every grade including Preschool.
Call our Admissions Director, Stephanie Hager, to schedule your visit, 937-352-1614 or compete the form on the right sidebar and she will get back to you.