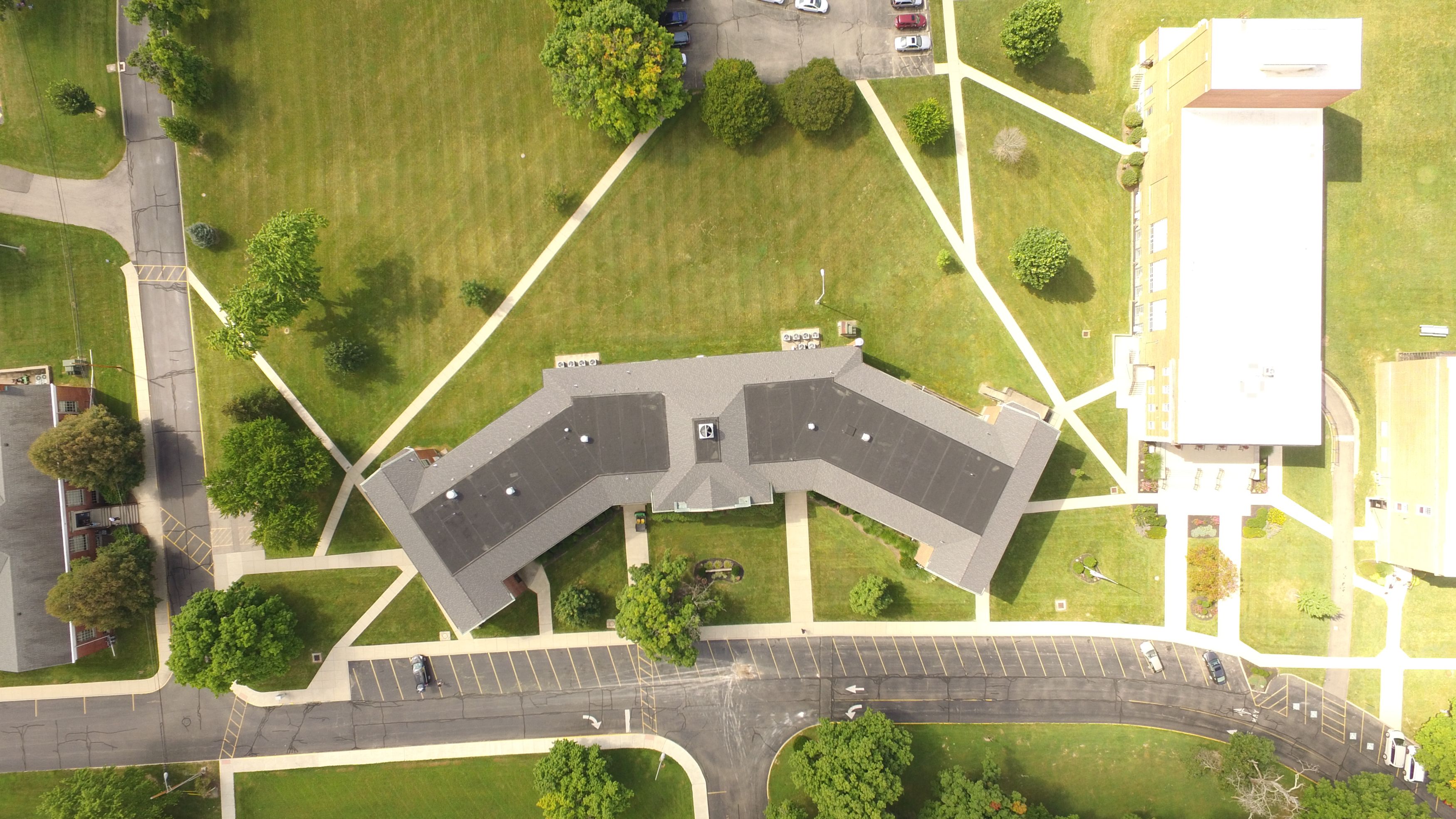 In 2016 when Dr. Bragg, the School Board and a group of parents proposed to become the independent school that is now known as LEGACY Christian Academy, we were granted a 4 year, interest free loan from Dayton Christian School System, for the purchase of the property on which we now reside. We are so grateful for DC and their commitment to our success. Our campus is lovely and we truly enjoy the rich heritage we see all around us. It is both a great reminder of where we've come from as well as an inspiration to where we're going.
Through the generous giving of many in our school parent body as well as others who have committed financially to our success, we are within sight of paying off that loan. We are launching a focused promotion for the final year of the loan period to urge our giving partners (past, present and future!) to help us continue to the completion of that goal!
Would you consider giving to the completion of this goal? Click here.