Posts Tagged "secretary"
May 02, 2018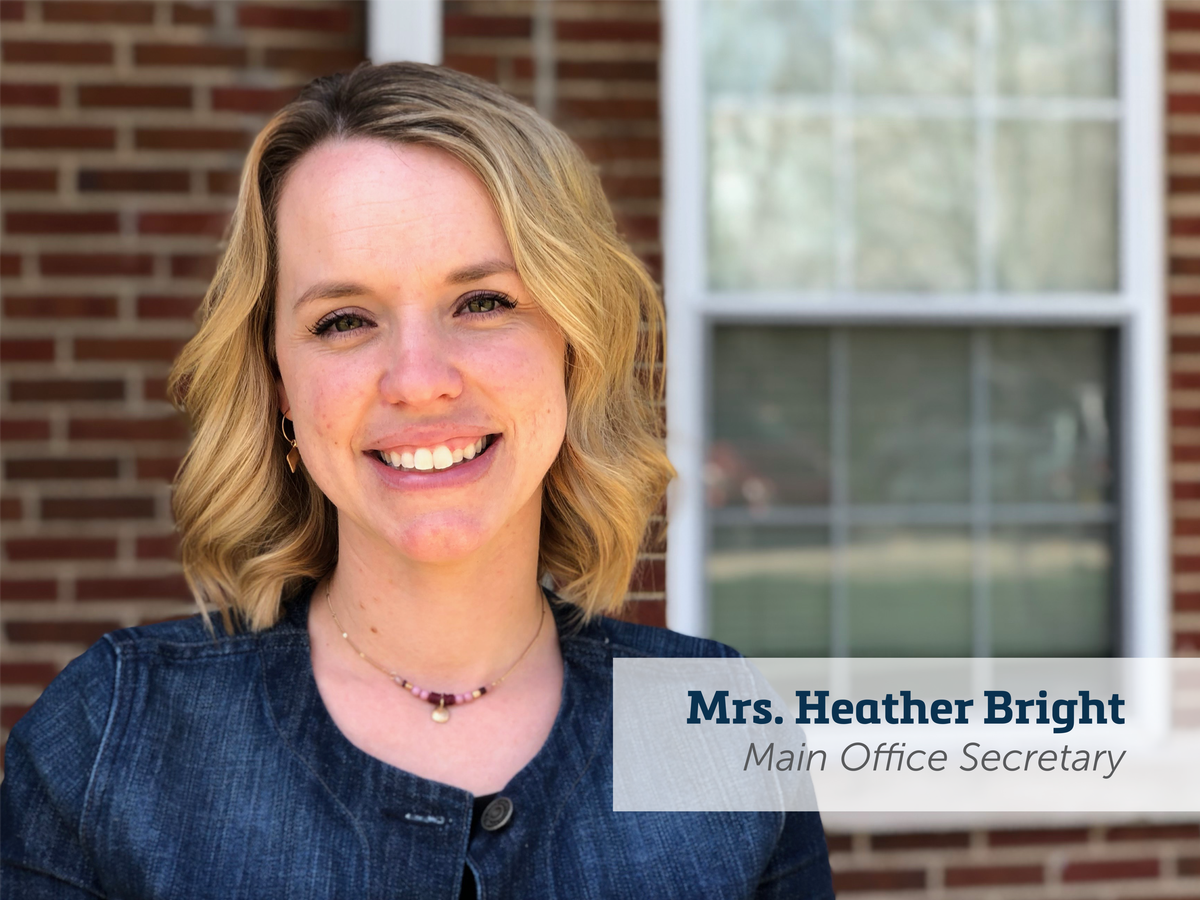 What do you love about LCA?
I love to see how our juniors and seniors respond to and treat the younger students. I love to see them say hi to the ninth and tenth graders. I enjoy watching how our students accept and welcome new students into the pack.
Why do you like working at LCA?
I enjoy interacting with our students and families - our familes are wonderful!
What motivated you to become a staff member here?
Before I worked here, I was at home full-time with my children, so I like the idea of being here all day where they are. I enjoy that I work with people who share similar beliefs.
What is a unique experience, talent, or interest that you bring to LCA to help shape the atmosphere of the school?
I understand the value of making a good first impression and what that means to new families that come to LCA. There are great things happening in every class, and I want new families to feel a part of our culture.
What do you want the students to gain from knowing you?
I hope they gain the reality that they are valued and no matter what their choices are, that they are loved and accepted.