Posts Tagged "high school"
April 09, 2018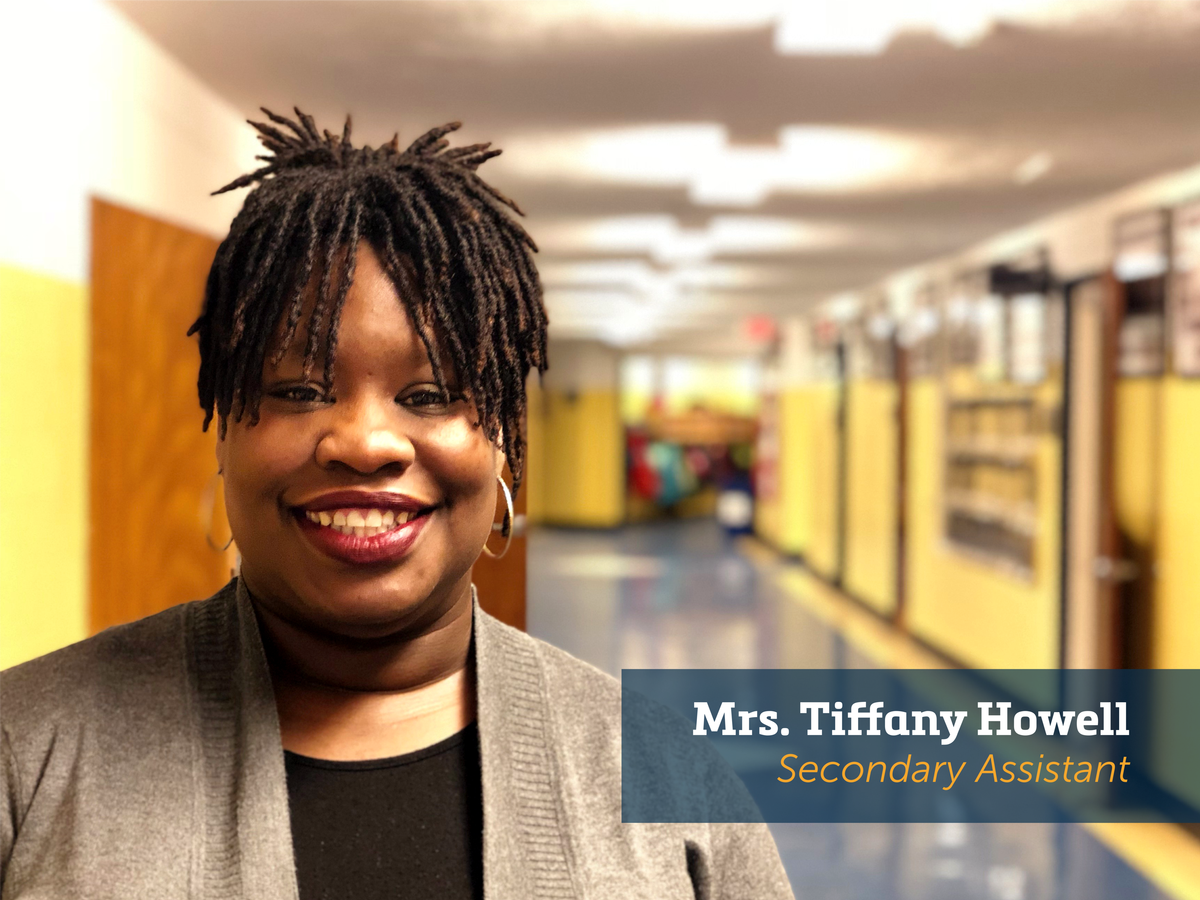 What do you love about LCA?
Being here to see my girls and experiencing Christian education. It's not perfect, but it's definitely wonderful.
Why do you like being a staff member at LCA?
I love that the students come and talk to me. They stop by and say, "Hey, Mrs. Howell. Got a minute?"
What motivated you to be a staff member here?
I don't really know if it was as much motivation as it was God's direction, because this is my first job since I left the military nine years ago.

How do you work from a Biblical worldview?
I'm there for the students. You know how people say you can teach people about Jesus or you can show someone Jesus just by being there.
What is a unique experience, talent, or interest that you bring to the school to help shape the learning experience at the school?
I talk. I'm a big talker.
What sets LCA students apart from students of another school?
They are all around good kids. You know, you've got your everyday kid stuff but just all around good kids.
How do you go about working through the mission of LCA?
I support the administrators carrying out the day to day.
What do you want the students to gain from having known you?
To know that somebody is always there, even if they seem unlikely.