Posts Tagged "director"
February 28, 2018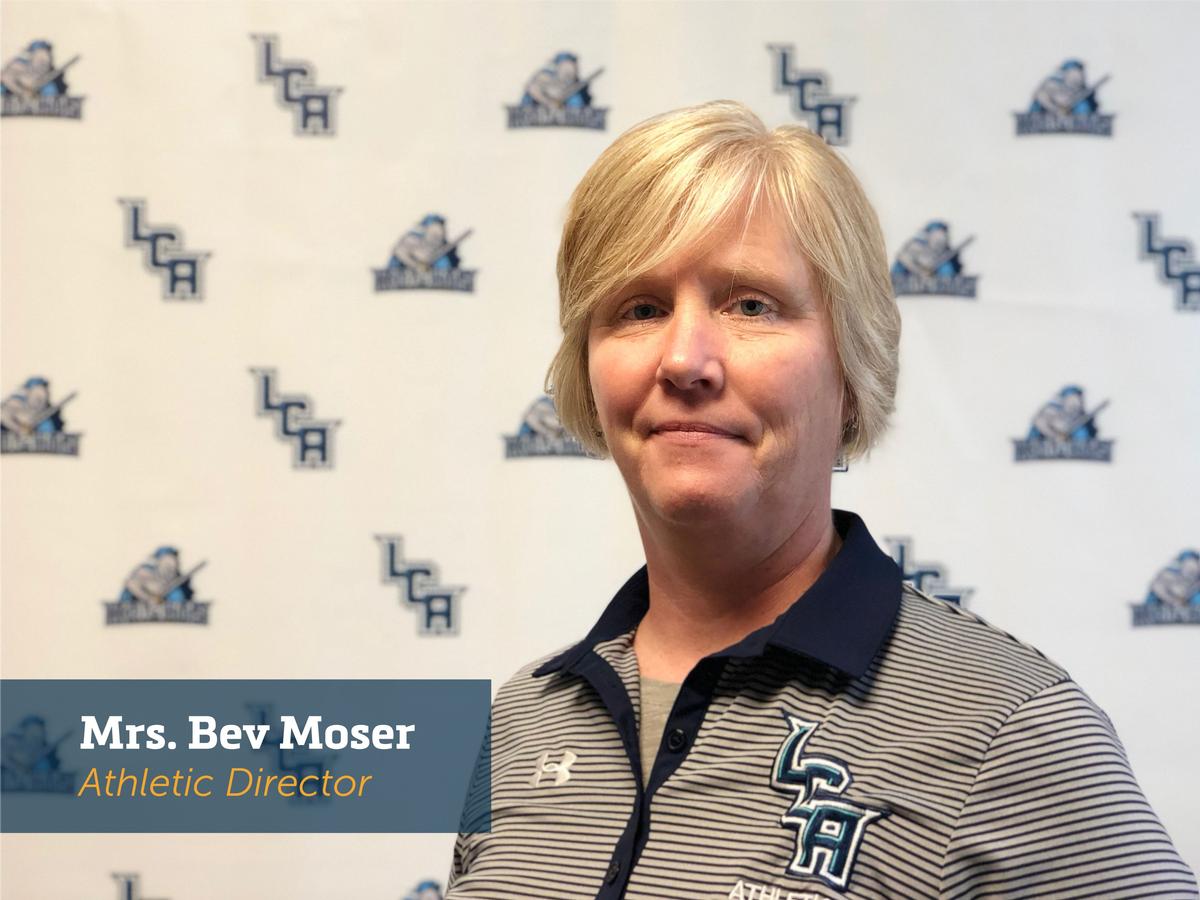 What do you love about LCA?
The students.

Why do you like working at LCA?
The students and my co-workers.

What motivated you to work at LCA?
The chance to do this job where my kids go to school.

How do you show a biblical worldview?
By the coaches I hire. That they will be good examples and not only worry about winning, but help shape the students as well.

What is a unique experience, talent or interest that you bring to help shape the students?
I am well organized and I know a lot about many different sports.

What sets LCA students apart from students in other schools?
What sets the student from here apart is that I know them.

What do you want the students to gain from having known you?
I want them to know that they have someone to talk to and someone who will love them whether they have a good or bad game.