Posts Tagged "Miller"
April 02, 2018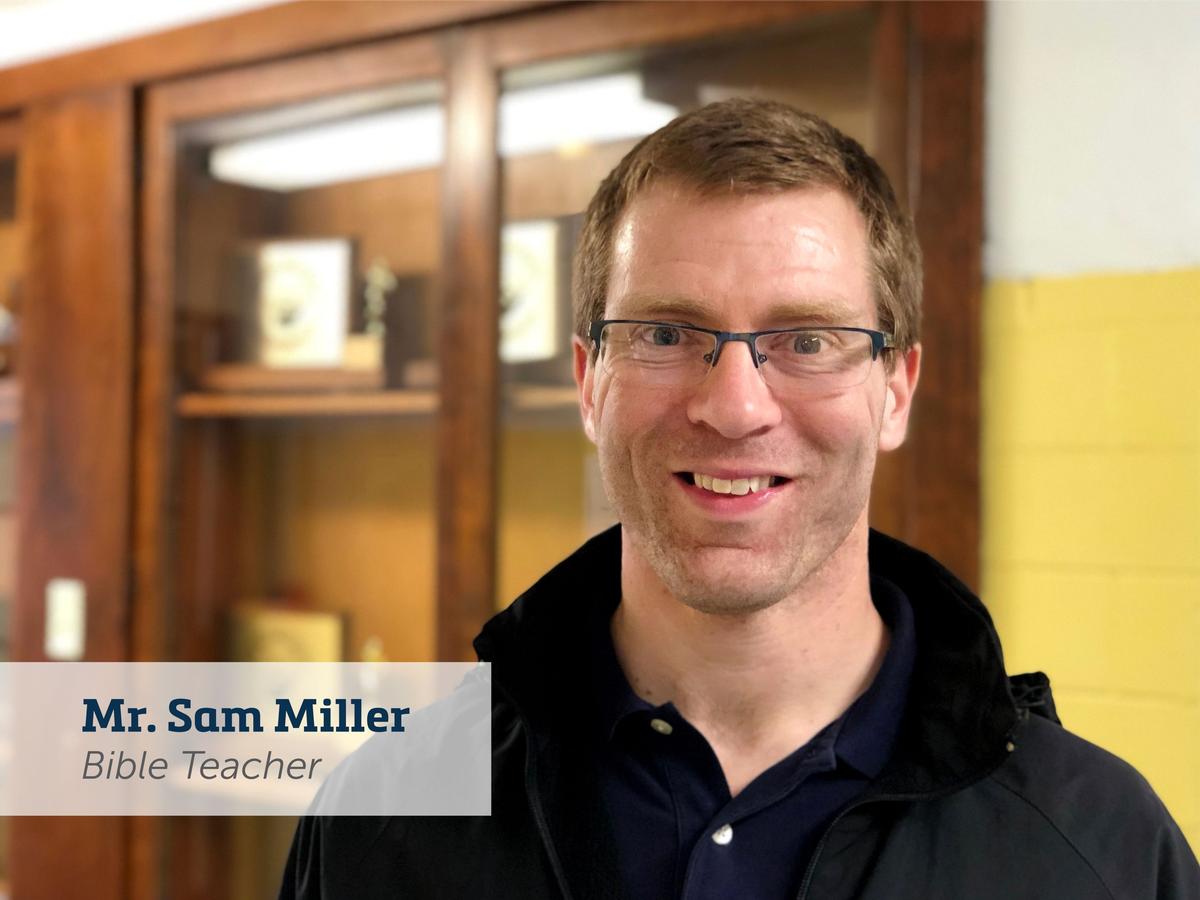 What do you love about LCA?
I love that it's not just a school, it's an academy.
What do you like teaching at LCA?
Junior high physical education
What motivated you to become a teacher at LCA?
There is an element of catechism in the Christian school classroom in which I want to participate and see the spiritual formation of young Christians.
How do you teach a biblical worldview?
I like to teach the philosophical theology of thoughtful Christians of the past.
What is a unique experience, talent or interest that you bring to your classroom to help shape the learning experience of your students?
We tell some really bad jokes and sing some really great songs.
What sets LCA students apart from students on the other schools?
The quality of our Journalism class.
How do you teach the mission of LCA?
I encourage students to be members of Christ first, members of their families second, and then students of LCA.
What do you want the students to gain from having known you?
An affection for the divine.