May 02, 2018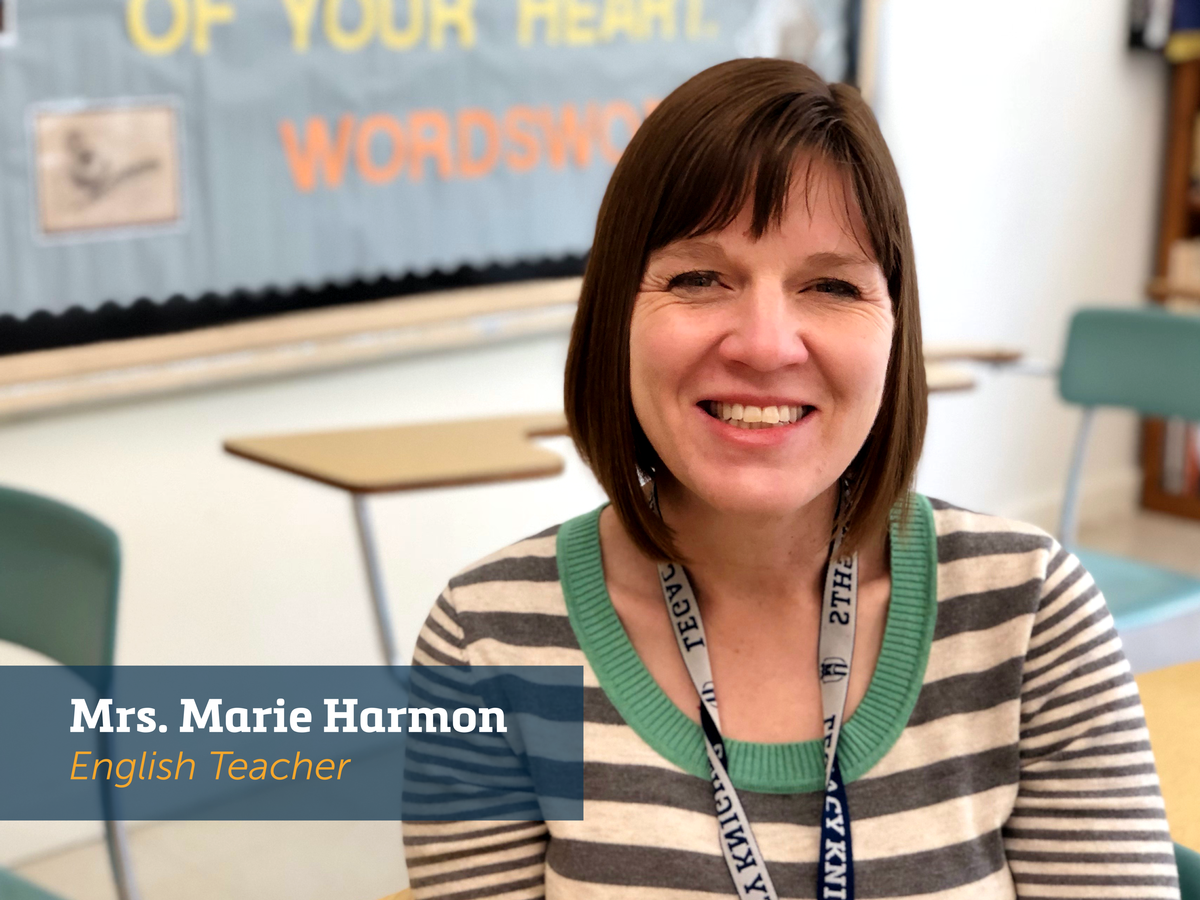 What do you love about LCA?
I love that we care deeply about spiritual development of our students.
Why do you love teaching at LCA?
Because I can openly share the Gospel.
What motivated you to become a teacher at LCA?
Discipling students is what I'm designed to do.
How do you teach a biblical worldview?
By walking students through hard texts with a Biblical lens on. We look at tough subjects and how they aligns with Scripture.
What is a unique experience, talent or interest that you bring to your classroom to help shape the learning experience of our students?
My love of history and how I integrate that into English class.
What sets LCA students apart from students of other schools?
They want to grow in their faith walk and honor God in their academics and extracurricular activities.
How do you teach to the mission of LCA?
Putting students' spiritual needs and growth as a high priority in their education.
What do you want your students to gain from having known you?
I hope they feel God's love through me.