LCA News
March 22, 2020
As we go into this new method of learn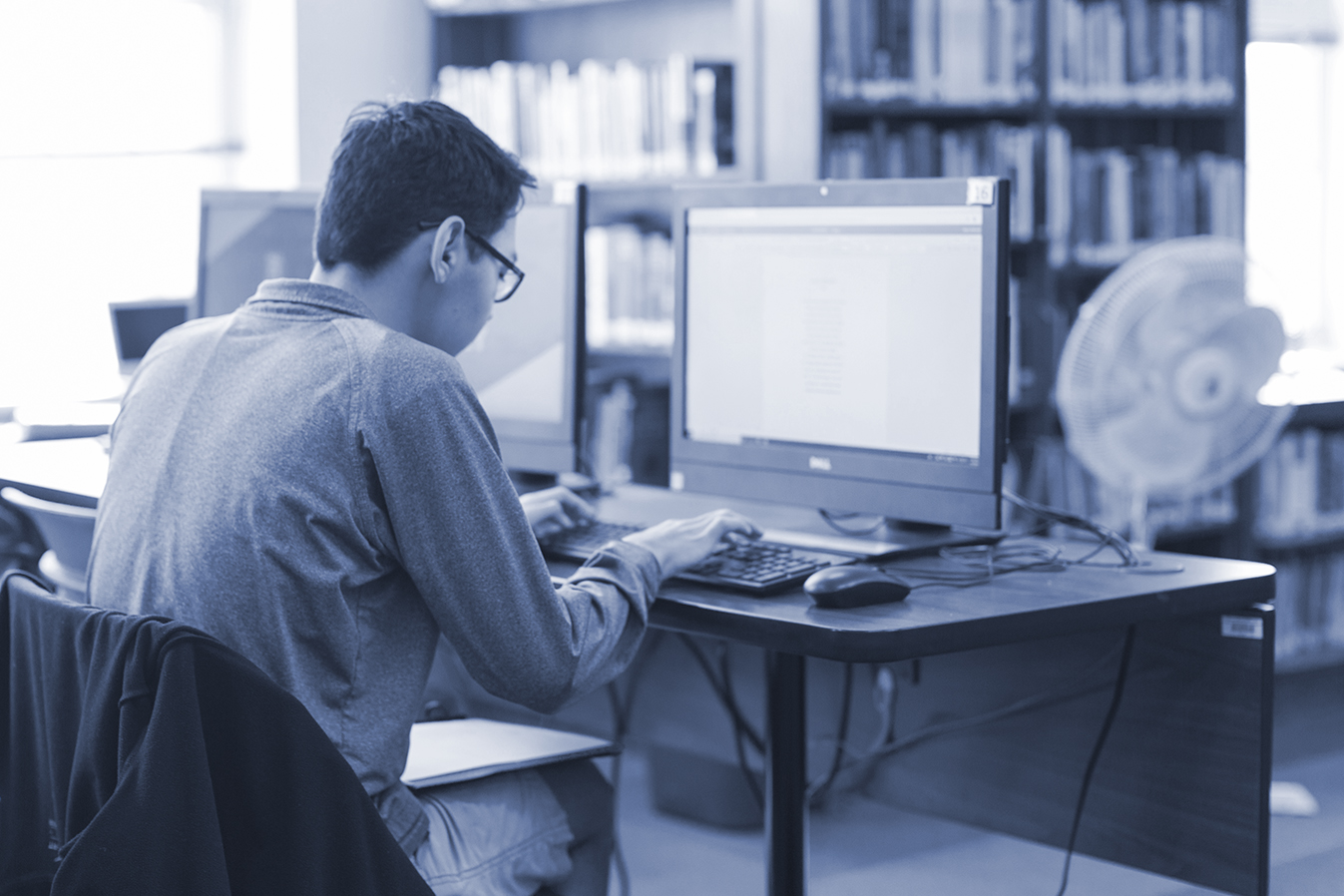 ing, there are many useful tools from which our students will benefit. We want this time of learning to be productive and meaningful. Our teachers are finding and learning new ways to make themselves available to their students. Parents will need to assist your children to help them be successful.
Below you will find two important links to assist you.
This is the platform by which we are supplying the online education.
All students at Legacy have access to an Office 365 account. This link is the portal by which they can access their information.
Please continue to read all emails and alerts as well as listen to all voice messages. Communication between the home and the school is essential during this time.
All Posts