COVID-19 UPDATE
March 14, 2020
In keeping with the decision made by Governor Mike DeWine to close all Ohio schools as a precautionary response to the coronavirus spread in our state, and in an effort to provide a healthy learning environment for our students and teachers, Legacy Christian Academy will extend our Spring Break until Thursday, March 26. Students are expected to return to school on that day through distance learning.
Athletic practices and activities will be suspended until April 3rd. All other campus activities, including rehearsals for the spring musical are suspended until further notice.
Our faculty and staff have been undergoing training to be able to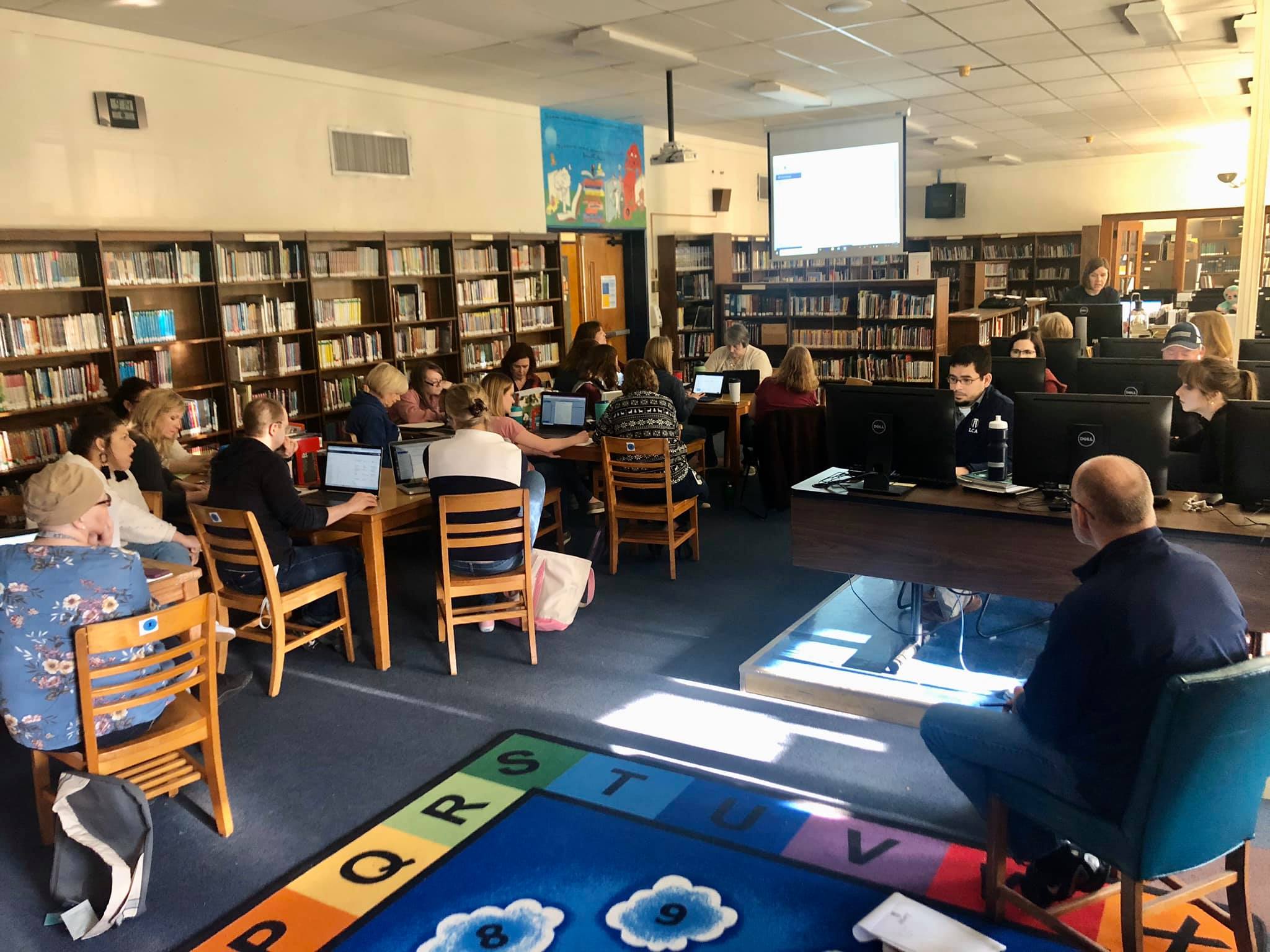 provide continued learning through distance learning opportunities. We are exploring additional options as they come available. Our teachers will be preparing materials for their students to use during the time of distance learning. Those materials will be available for parent pick-up Wed. March 26 beginning at 9:00am. During this extended time of distance learning the school office will be open.
Most of you are probably are wondering how long to anticipate this situation to last. In truth, we are not sure, but I have asked our teachers to be prepared for 4-6 weeks of distance learning. Obviously it is our hope to be able to return to "normal" as soon as possible, but the situation is very fluid, and we are trying to stay as current as possible.
As you know, the spread of this virus is an unprecedented event and the pronouncements pertaining to it are changing daily. As always, every decision we make regarding this issue will be in the best interest of our students, faculty, staff and families. More than any planning we do, the most important thing for any of us is to continue in prayer for our country, our community and our school families.
Let me encourage you to not forget one very practical truth... this next week is Spring Break... you probably have made plans to do something together as a family. Don't let this overwhelming issue rob you of memory making time with your family.
We will continue to keep you informed of what you need to know for your children to be successful. In the meantime, enjoy a much-needed break from school this week.
Mr. Scheck